Updated Hours: Please check the footer or the locations page for changes.
Protective Non-medical Masks Now Available for Purchase! Learn More
Welcome to Regency Cleaners in Durham, NC!
With six Durham locations, Regency Cleaners and White Star Cleaners have been providing professional Dry Cleaning & Laundramat services in Durham, NC since 1930. Our Dry Cleaning company is family owned and operated and we along with our management team are committed to excellence in quality and customer service. We value each customer as an individual asset to our future. We welcome you to our family and we hope to see you soon.
And remember, at Regency Cleaners, your satisfaction is always guaranteed.
Check Out the New Regency App!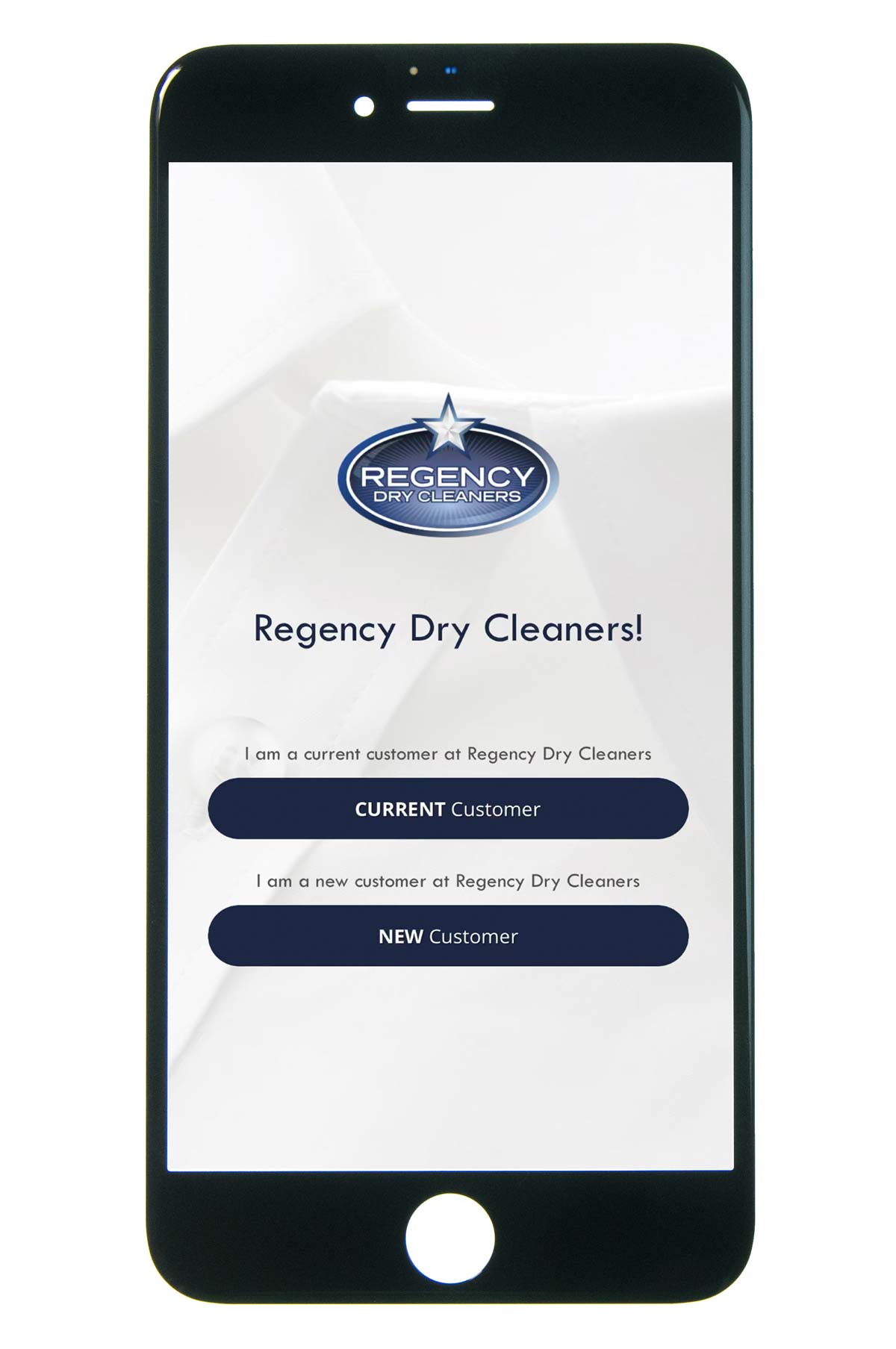 See What People are Saying About Us!