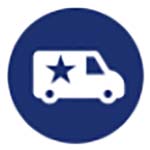 FREE Pickup & Delivery
Regency Cleaners Valet Service offers FREE Pickup & Delivery right at your doorstep. With so many things to do, so many errands to run, it's hard to get everything done in a week. Whether you're a busy working professional or you just hate doing laundry, we have a solution. Consider one less errand to save you time every week. We now offer door-to-door wash/dry laundry and dry-cleaning services so you can look sharp every day with the convenience of door-to-door service.
When you sign up, you'll receive a FREE Regency Cleaners Valet Delivery Bag. Simply place your clothes in the delivery bag, hang it on your door and we'll stop by and pick it up.
Within a couple of days, you'll have your clothes dropped off at your doorstep looking fresh and clean. We come by twice a week to pick up and drop off. You will be assigned Monday/Thursday or Tuesday/Friday. Your account is billed directly and there is no need for you to be at your house for pickup or delivery.
We'll even work with you to find a safe and convenient place to leave your clothes: the back door, front porch or anywhere you specify.
Best of all, it's FREE.
No extra charges – same as in-store prices.
No minimum order.
No hidden costs.
Easy monthly billing for hotels.
For routes we require Credit Card on file for order payment.
Our delivery drivers are committed to ensuring your satisfaction.
Satisfaction guaranteed 100% from Regency Cleaners.
Save time and save gas by letting us do the driving.
We offer our FREE Pickup & Delivery to your home or office in Southern Durham, Western Wake County, Greater Chapel Hill and Northern Chatham County. Additional delivery areas will be coming soon. (See our delivery map below.) No service where you live? Please sign up and we will contact you when we have service in your area!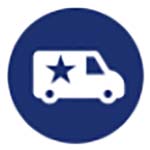 Hotel Valet Services
Providing a stress-free hotel experience to your guests just got easier! Regency Cleaners Valet Service can ensure that each guest is provided the excellent dry-cleaning experience you demand. Whether it's a business suit, casual wear or wash-dry-fold, Regency Cleaners Valet Service can provide it all for your guests, your staff and your hotel service providers.
Services
We provide pickup at your hotel by 8 am, Monday through Friday.
We deliver back to your hotel by 7 pm the same day.
We employ barcoding/identity tags to ensure your guests' garments will never get lost.
All garments accepted by Regency Cleaners are properly insured and will be hand-inspected for any specific issues or concerns.
We clean hotel staff and waitstaff uniforms.
We service over 60 hotels in the Triangle area and have for over 25 years.
Call us at 1-800-479-1542, or fill out the contact form above, and we'll get right back to you.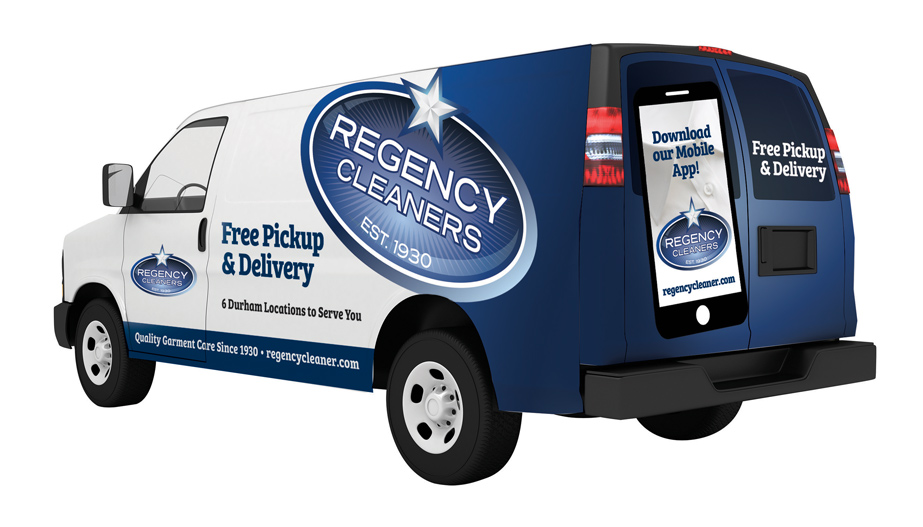 Ready to get started? Sign up now!
Get 2 Free VIP Express Bags, a wreath hanger and we'll sign you up for our rewards club.