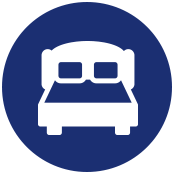 Household Items
Professional Cleaning for household items and pet beds is a sure way to reduce dust, dirt, allergens and bacteria in your home. It's also important for ensuring the longest, best-looking life for your decor.
Whether its time for a seasonal cleaning, a change for the holidays, or because company's coming, Regency Cleaners is here for you, throughout the Durham, Chapel Hill and RTP area!
We have the technology and solutions to provide a fresh, clean finish for your non-garment fabric items. Sanitizing is an important step in our ability to keep germs, bacteria and viruses off your bedding and away from your family—including your beloved family pets!
Plus, your seasonal storage is made easy since we can deliver items packed in our compact Storaway Bag.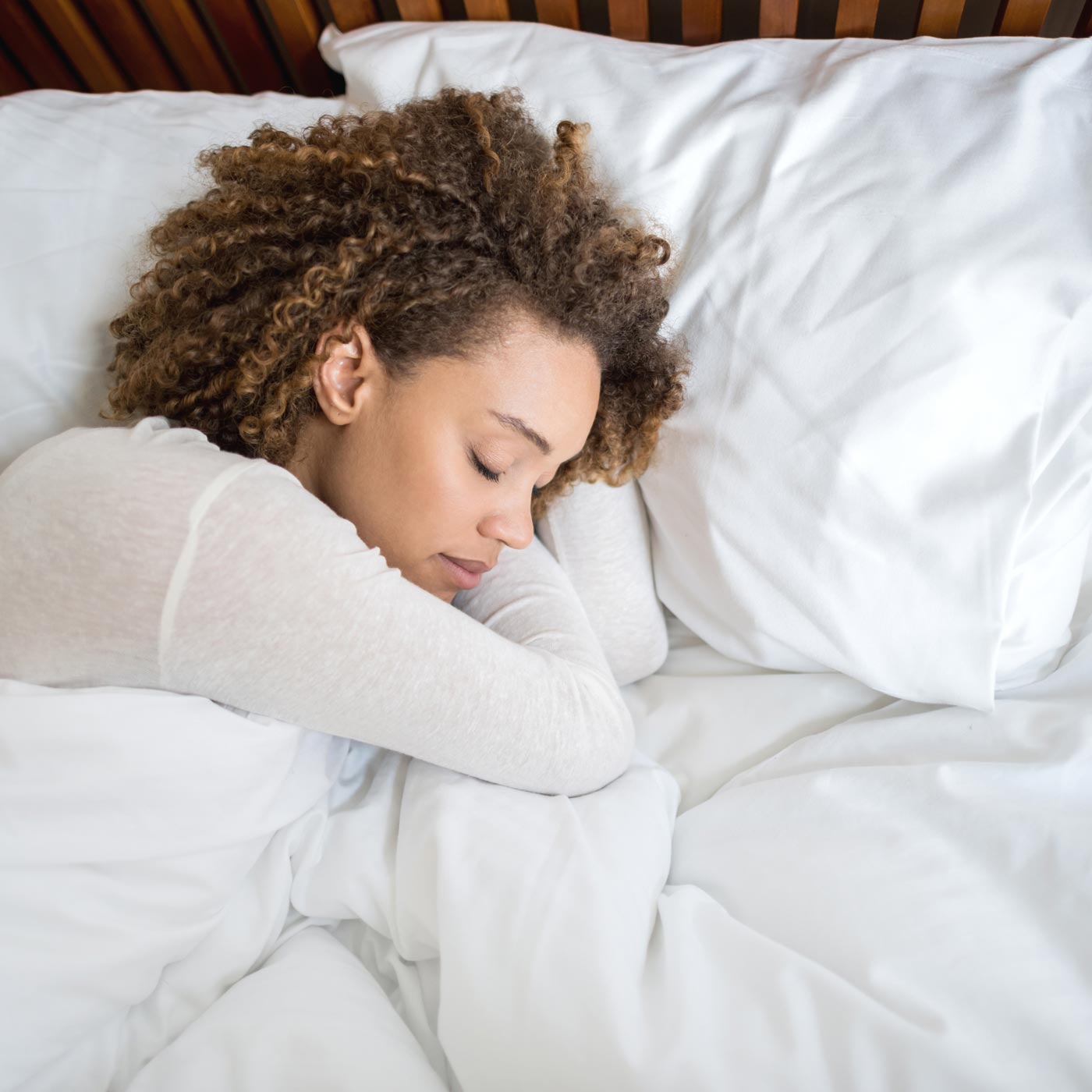 Why professional cleaning for household items?
Many household items are challenging to clean properly at home, either because they are too heavy or bulky, or are too delicate for home equipment processes.
Heavy or Bulky Items:
Queen and King-sized covers are bulky and heavy enough that even high capacity washers often have trouble effectively agitating and rinsing them.

If your washing machine "walks" or "rocks" across the floor, this may be a sign it's overtaxed!

Cleaning is essential for comforters, duvets, blankets, down comforters, bedspreads, sleeping bags and pet beds all of which can get soiled with difficult to remove stains, perspiration, makeup and even dirt picked up from slippers or shoes worn while on the bed.
Drapes, typically home to dust, dust mites, food stains and insects or cobwebs, need seasonal cleaning, but their fabrics, pleats and embellishments often need special care.
Our pets' beds take a beating. They're often on the floor—prime targets for dust, dust mites, and other particles circulated by our fans. And of course, they pick up dirt, soil, and hair from our pets themselves. Their bulk often makes pet beds hard to clean at home, tempting some pet owners to buy new ones more than necessary. Let us help with fast, affordable cleaning. It'll help keep your home cleaner too, since there will be less for your furry friends to track around the house!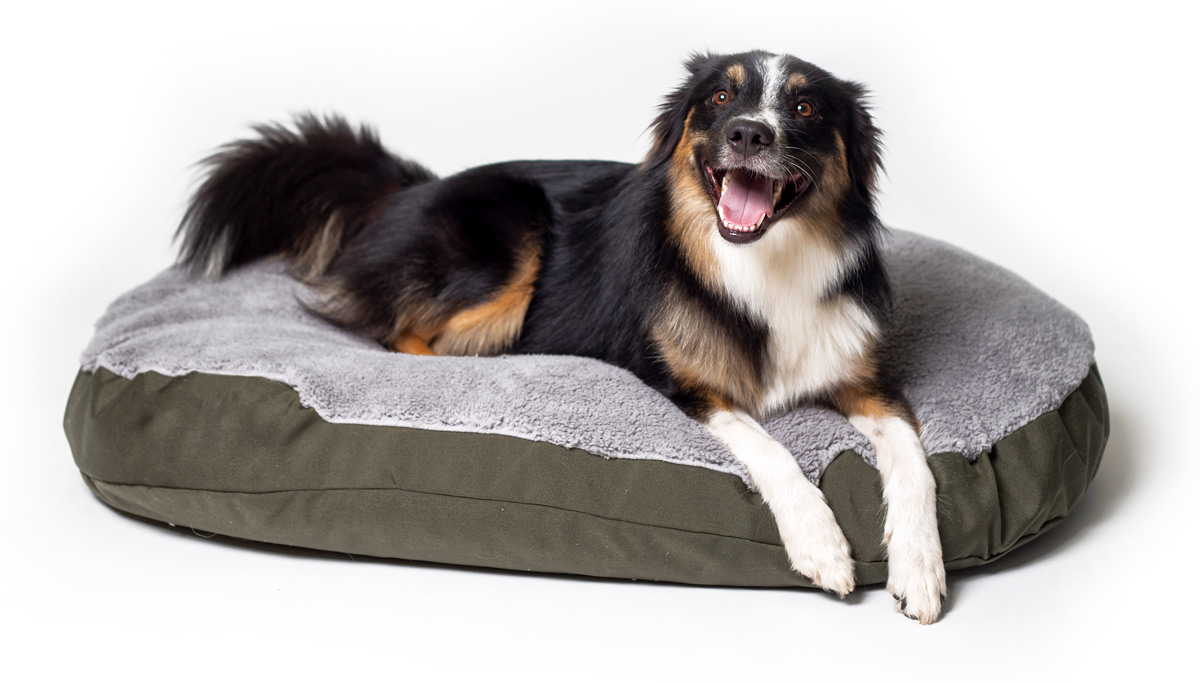 Delicate items:
Lace or linen tablecloths, table runners and napkins take a beating from difficult food stains including oils, blood and red wine, and need special treatment and care. We can also provide finish treatments to protect them more effectively from future staining.
Any items made of lace or linen, embellished with embroidery, beads or sequins, pleated, gathered, velvet or wool—including drapes, curtains, tablecloths—as well as dark silks or hand quilted items all require careful handling that home washers, even set to delicate, can't achieve.
Tip: It is best to clean like items together, such as the complete bed ensemble, not just the pillow shams. Cleaning them all at once ensures that colors and fabric finishes remain the same for all pieces.
So end the struggle with these challenging household items—just stop by your closest Regency Cleaners and let us do the work for you!
Outdoor/Patio Items:
Although durable, your outdoor pillows and cushions need professional cleaning from time to time. Pollen, insects, pine needles, dirt and grime, as well as those pesky Carolina storms, all create stains and blemishes on your stylish deck and patio seating. Our cleaning service can bring their fabrics back to life so that you can continue to entertain guests and family outdoors.
As a bonus, Regency offers FREE pickup/delivery for your outdoor fabrics!